Are You A Candidate For Weight Loss Surgery?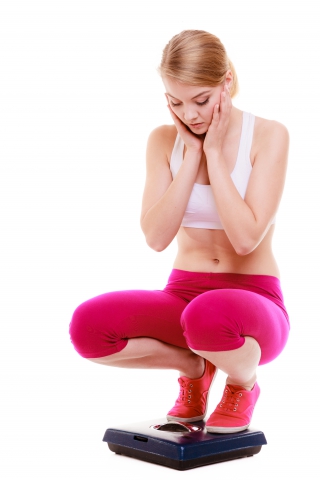 Here at Weight Zen, Dr. Rosen has helped hundreds of patients who suffer from obesity and weight control issues achieve a healthier life. We receive many calls from potential weight loss surgery candidates who are simply unsure about whether they are a candidate for bariatric surgery in New York. Today, we're going to take a look at some of the basic standards of the ideal bariatric surgery candidate.
Are You A Candidate For Bariatric Surgery?
If you're significantly overweight and you're looking to make a lifestyle change, you may be the perfect candidate for bariatric surgery at Weight Zen. Research supports the advantages of bariatric surgery for people who have a BMI between 35 and 39.9 with obesity-related health issues, such as obstructive sleep apnea, type 2 diabetes, high blood pressure, osteoarthritis, and other obesity-related health conditions. You could be a candidate for bariatric surgery if you meet any of the following criteria:
You weigh more than 100 pounds of your ideal body weight.
You have a BMI of more than 40.
Your BMI is more than 35, and you experience severe negative health effects, such as diabetes and high blood pressure, due to being severely overweight.
You're unable to achieve your weight goals for any sustained period of time even though you're on a medically-supervised diet.
Are you interested in how to proceed from here? Do you want to schedule a consultation with Megan Wolf, our New York nutritionist or Dr. Rosen, our New York bariatric surgeon? Contact us today to get started. We look forward to connecting with you and helping you achieve better health.
https://www.weightzen.com/wp-content/uploads/2016/06/dreamstime_xxl_39116267.jpg
480
320
Weight Zen
https://www.weightzen.com/wp-content/uploads/2019/12/SmallerLogo.png
Weight Zen
2016-09-30 05:00:12
2018-02-27 19:26:26
Are You A Candidate For Weight Loss Surgery?