What Do I Eat After Lap Band Surgery?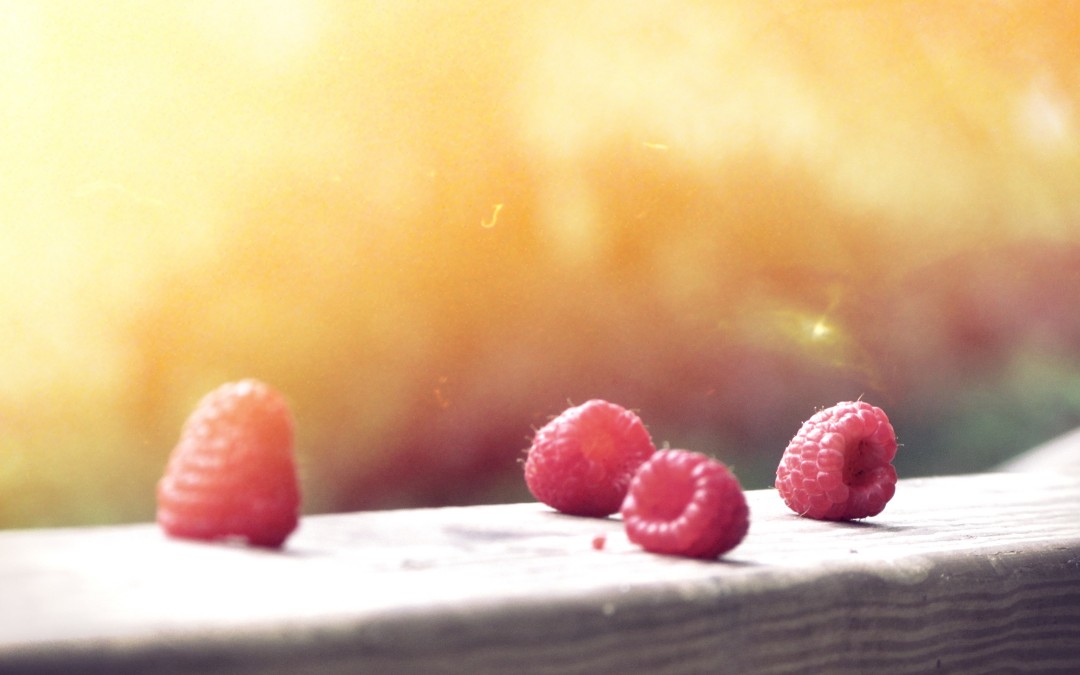 At Weight Zen, we want to be sure all of our patients are properly equipped with the knowledge they need to success both before and after surgery. But sometimes we all need a reminder about proper post-surgical eating habits.  Today, I'm going to answer the question "What Do I Eat After Lap Band Surgery?"
With any surgery, it's important to speak to your personal doctor about what's best for you.  Individualized care is very important. But, this plan has worked well for many of our patients and we want to share the knowledge with you.  After all, being well informed is a great tool for success.
What's the diet progression?  Right after surgery you will eat in the following pattern:
protein based liquids (2 weeks duration)

store bought protein shakes or homemade protein shakes using water or unsweetened plain or vanilla almond milk

pureed foods (2 weeks duration)

most foods are fine, just be sure they can be pureed in a blender or a food processor – black beans, apple sauce, potatoes, etc

soft foods (2 weeks duration)

scrambled eggs, tofu, yogurt, cottage cheese, etc

modified regular diet 
Did you know?
Before surgery, the average stomach can hold up to 48 oz
After surgery, the average banded stomach will be able to hold just 1 oz (about the size of an egg) but over time, the pouch may stretch to 4-6 oz
Avoiding sugar sweetened beverages is key to keeping unnecessary calories at bay, plus the calories in drinks won't satisfy you and can cause stomach discomfort

water is best, but there are plenty of sugar free options available such as Crystal Light, Propel, Vitamin Water Zero

You should avoid eating and drinking at the same time

this is because we want your stomach to be filled with food and if you drink liquids while you're eating, the food may get pushed down, leaving you hungry soon after)

Hydration is very important

because you won't be eating and drinking at the same time, it's important to pay attention to what you're drinking between meals – aim for 64 oz of water or other sugar free liquids
It's important to slowly bring your body back to "normal" eating to allow your stomach to heal following surgery.  While the Lap Band procedure is minimally invasive, it's still a surgical procedure that you need to heal from.  Rushing your healing process could lead to complications or prolong the recovery time, so take your time and enjoy the process! This is just the beginning.
We love hearing from you! Ask us any questions you may have – in the comment section or over the phone at (866) 429-5961.
https://www.weightzen.com/wp-content/uploads/2016/01/berries-1080x675.jpg
675
1080
Megan Wolf
https://www.weightzen.com/wp-content/uploads/2019/12/SmallerLogo.png
Megan Wolf
2015-04-02 16:04:53
2018-02-27 19:32:04
What Do I Eat After Lap Band Surgery?