Protein Powder For Bariatric Patients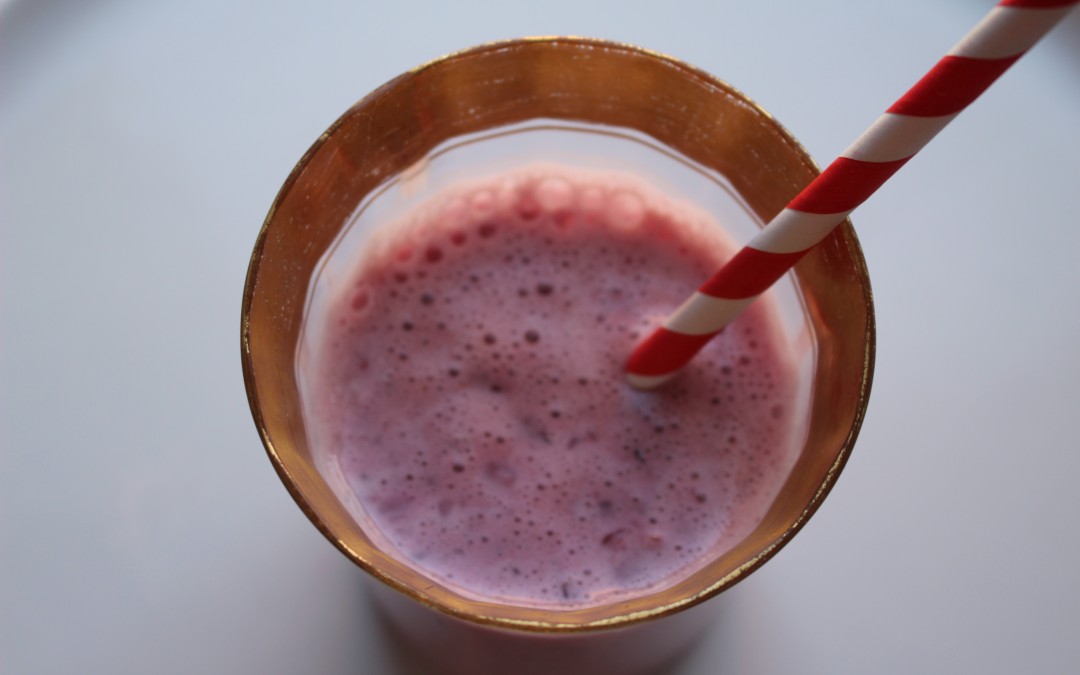 We are big fans of protein powder at WeightZen, especially protein powder for bariatric patients.  Following surgery, we encourage a gradual diet progression from liquids to purees to soft foods.  It's very important that patients are able to add protein to (almost) all the foods they eat, even if that food does not naturally contain protein.  Yet, for a lot of post-surgical patients, in the weeks immediately following surgery, it's hard to get enough protein onto their plates and into their glasses.  So, how do we help?
1. Set yourself up for success
In the weeks before surgery, taste test and purchase protein powders that you like!  It's wasteful to purchase a huge tub of protein powder only to find that you don't care for it.
2. Try to find both plain/flavorless and flavored protein powders
We like vanilla and chocolate the best, but experiment, there are so many options available!
3. Be mindful of which you are adding to what foods
Vanilla protein powder mixed with pureed black beans? No thank you!
4. Eat and drink your protein
Right after surgery, it can be daunting to try and drink or eat your entire day's worth of protein, so split it up and do both.
5. Get creative
Mixing protein powder into foods you couldn't normally add protein to can seem strange.  But, adding a little powder to unsweetened applesauce shouldn't change the flavor profile too much and helps you meet your protein needs.
6. Read labels
It's important to understand what's in the protein powder you're using.  Read the nutrition label to determine the serving size, calories, grams of protein as well as any added sugar.  Limit the added to sugar to no more than 7 grams per serving.
Now that you know how to use protein powder, what about which to buy? Here's a roundup of our top picks!
Aria Protein For Women (in chocolate and vanilla, and yes – men can eat this too!)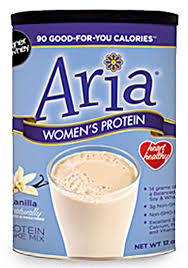 Designer Whey Fit and Trim (in chocolate and vanilla)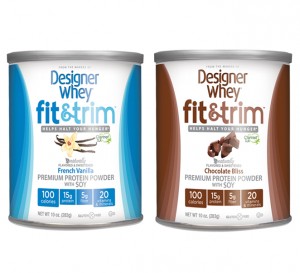 GNC Naturally Unflavored 100% Whey Protein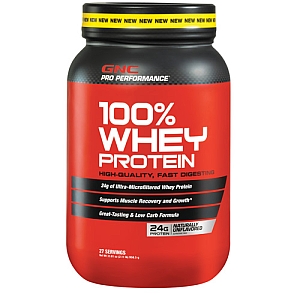 We'd love to hear from you! Tell us what proteins you enjoy using and how you use them!
Wishing you good health,
Megan.
https://www.weightzen.com/wp-content/uploads/2016/01/IMG_5306-1080x675.jpg
675
1080
meganwolf
https://www.weightzen.com/wp-content/uploads/2019/12/SmallerLogo.png
meganwolf
2015-03-26 11:43:54
2018-02-27 19:32:08
Protein Powder For Bariatric Patients