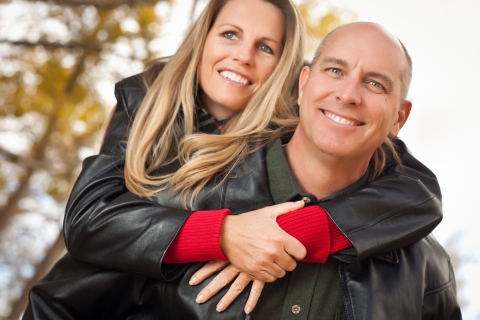 Not only can you have sex after bariatric surgery, many patients report an increased sex drive!
How Soon After Bariatric Surgery Can You Have Sex?
However, few of our patients are as excited about the short-term limitations bariatric surgery may place on their lives. One question many weight loss surgery candidates ask is: How soon after bariatric surgery can I have sex?
At Weight Zen, we advise our patients to wait at least 10-14 days, and up to a full month, before they engage in sexual intercourse. This is simply to allow your body the time it needs to heal. After most surgeries, bariatric or otherwise, patients are typically supposed to wait a similar amount of time before having intercourse. The exact number of days that you should wait is a decision made between you and Dr. Rosen.
Weight Zen Is New York's Trusted Source For Bariatric Surgery
After bariatric surgery, your libido will likely increase dramatically, and as you start to experience weight loss in the days following your procedure, you'll feel more confident with your partner as well.
Interested in making a change? Contact the bariatric surgery experts at Weight Zen in New York today using the below form:
"*" indicates required fields
https://www.weightzen.com/wp-content/uploads/2016/10/Screen-Shot-2017-01-13-at-2.16.00-PM.png
264
395
Weight Zen
https://www.weightzen.com/wp-content/uploads/2019/12/SmallerLogo.png
Weight Zen
2016-10-14 20:42:22
2018-04-10 13:28:00
What You Should Know About Sex After Weight Loss Surgery