Frequently Asked Questions Concerning Gastric Sleeve Surgery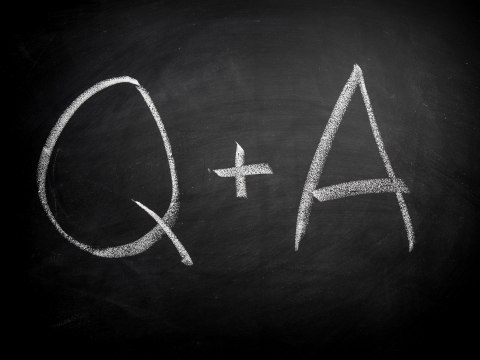 Countless patients come to see Dr. Rosen at Weight Zen for his Gastric Sleeve surgery in New York. Here at Weight Zen, we take great care to ensure that all of our patients know the facts and are provided with ample information before they choose a bariatric surgery. With this in mind, we'd like to answer some of our most frequently asked questions concerning Gastric Sleeve surgery.
Commonly Asked Questions Regarding Gastric Sleeve Surgery
What is it?
Simply put, Gastric Sleeve surgery is a laparoscopic bariatric procedure where small incisions are made to make the patient's stomach smaller. This not only helps reduce hunger sensations, but it limits the amount of calories consumed by the patient, too, resulting in safe and healthy weight loss.
Who is a good candidate?
The ideal candidate for Gastric Sleeve surgery is someone who is obese, generally with a BMI greater than 40. Typically, they've already tried other methods for losing weight without success and aren't able to achieve a healthier BMI on their own. Those who suffer from diabetes or are at risk for heart disease are also great candidates for bariatric surgery.
What are the benefits of Gastric Sleeve surgery?
Relatively quick surgery.
It's minimally invasive as we used laparoscopic techniques.
Low maintenance.
High rates of patient satisfaction and success.
The possibility to treat diabetes and prevent cardiovascular diseases.
How Can You Learn More About Gastric Sleeve Surgeries?
Contact Weight Zen today and schedule an appointment with Dr. Rosen and nutritionist Megan Wolf, who will assess your situation and go over all of your options with you.
https://www.weightzen.com/wp-content/uploads/2016/06/20160610-215000-dreamstime_xxl_25259666.jpg
360
480
Weight Zen
https://www.weightzen.com/wp-content/uploads/2019/12/SmallerLogo.png
Weight Zen
2016-07-10 21:44:20
2018-02-27 19:30:26
Frequently Asked Questions Concerning Gastric Sleeve Surgery